The Cool Food Pro project aims to make the catering sector more sustainable.
It supports caterers like you to make changes to how you source your ingredients and plan your menus, to reduce the impact on the environment.
Cool Food Pro is a carbon savings calculator tool especially for the catering sector. It has been created with the help of other caterers like you. It is free and easy to use. The tool calculates your environmental impact and then suggests ways that you can make positive changes.
By being part of Cool Food Pro, you will have access to helpful information and tips. The library of resources includes good practice guides, sustainable recipes and exclusive communications materials to celebrate your achievements with your customers.
If you are not a caterer, find out what you can do at home by visiting www.coolfood.net
The Cool Food project is running across England and France. It is being delivered by a team of partner organisations from both countries.
It is funded by the Interreg France (Channel) England Programme. This is a European Regional Development Fund. The project has a total budget of €1,579,438, of which €1,089,812 is funded by the Interreg France (Channel) England Programme.
What our caterers say
I got involved in the project to gain more knowledge and take some responsibility for the food we serve, the miles it travels, the energy used to produce it, how to use more local, seasonal produce and how that has a positive impact on our customers. The carbon calculator is amazingly simple and effective to use, brilliant!
How it works?
Cool Food Pro will help you to make changes in five key areas to reduce your carbon footprint.
Here's what you can do:
Why get involved?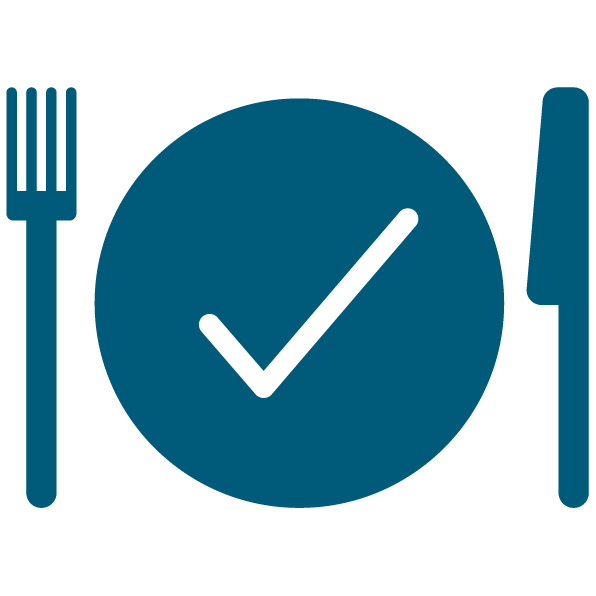 Provide healthier and more sustainable meals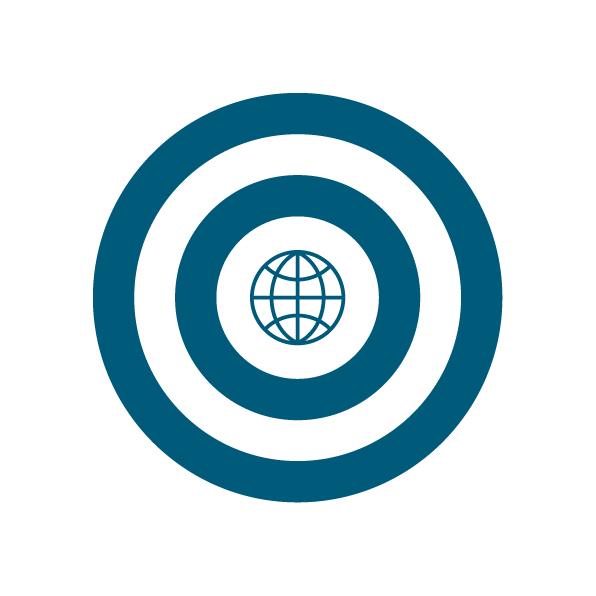 Meet your sustainability targets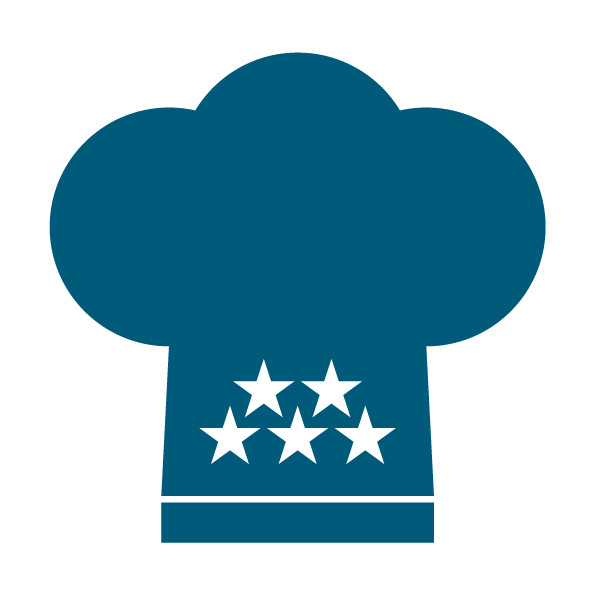 Be a leading example in your industry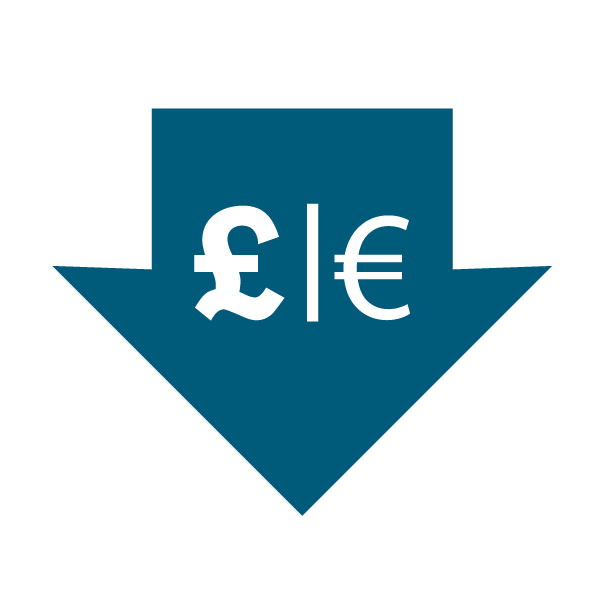 Make cost savings by reducing waste, water and energy
Becoming a Cool Food Pro member is free.
By signing up you can help reduce the environmental impact of food production, while helping your business run more efficiently. Share your achievements with your customers with specially tailored communications materials which are all free to download in your member portal account.
Who is behind the Cool Food Pro project?

UBO
Lead partner of the project, the University of Western Brittany (UBO) was founded in 1971, and is a multidisciplinary university in tune with the social, economic, political, cultural and environmental changes of our societies and the associated challenges. The UBO has more than 22,000 students, 600 teachers and researchers and 32 research units. The LEGO laboratory carrying the Cool Food Project has a natural interdisciplinary character (management, economics, communication) which allows it to approach the research issues from several complementary angles . LEGO wishes to develop its expertise on sustainable food, hence its direct participation in the Cool Food Pro project.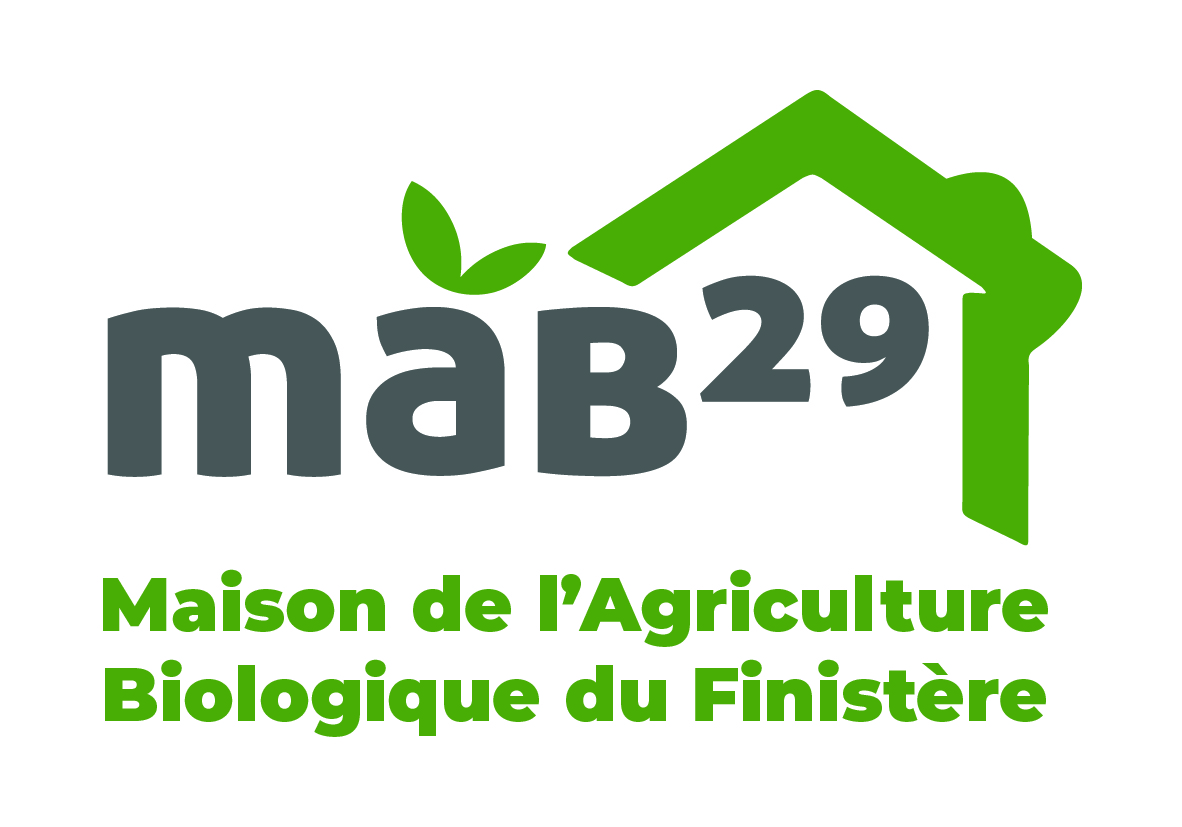 MAB29
MAB29 is an association that brings together organic professionals and consumers and works for the development of organic farming in Finistère (the western part of French Brittany).
With 20 years' experience in helping catering professionals to change their practices, it also works to structure the organic sector in Finistère, creating links between professionals and consumers, and raising awareness among people of the link between agriculture, food, the environment and health.

PECT
PECT is a sustainability charity with 27 years of experience in delivering energy saving, low carbon projects, helping save businesses and individuals money on their energy bills, and contributing to the reduction of carbon. This includes the national Investors in the Environment accreditation scheme, which works with businesses to help reduce their waste and energy consumption,  through one-to-one support, training and events and our environmental education programme that supports schools to be more sustainable. PECT are experts in sustainability, community engagement and behaviour change and engage with thousands of individuals and organisations annually. 

The Soil Association
The Soil Association is the charity working with everyone to transform the way we eat, farm and care for our natural world.
Through their award winning programmes the Soil Association delivers positive change transforming food culture in schools, hospitals, care homes and communities, making good food the easy choice for everyone.
The Soil Association has an extensive network of caterers already committed to taking environmental action via their Food for Life Served Here award and Green Kitchen Standards. As recognised experts in food, supply chains and catering, the Soil Association digs deeper to transform the way we eat, farm and care for our natural world, delivering solutions towards securing fair, healthy and sustainable food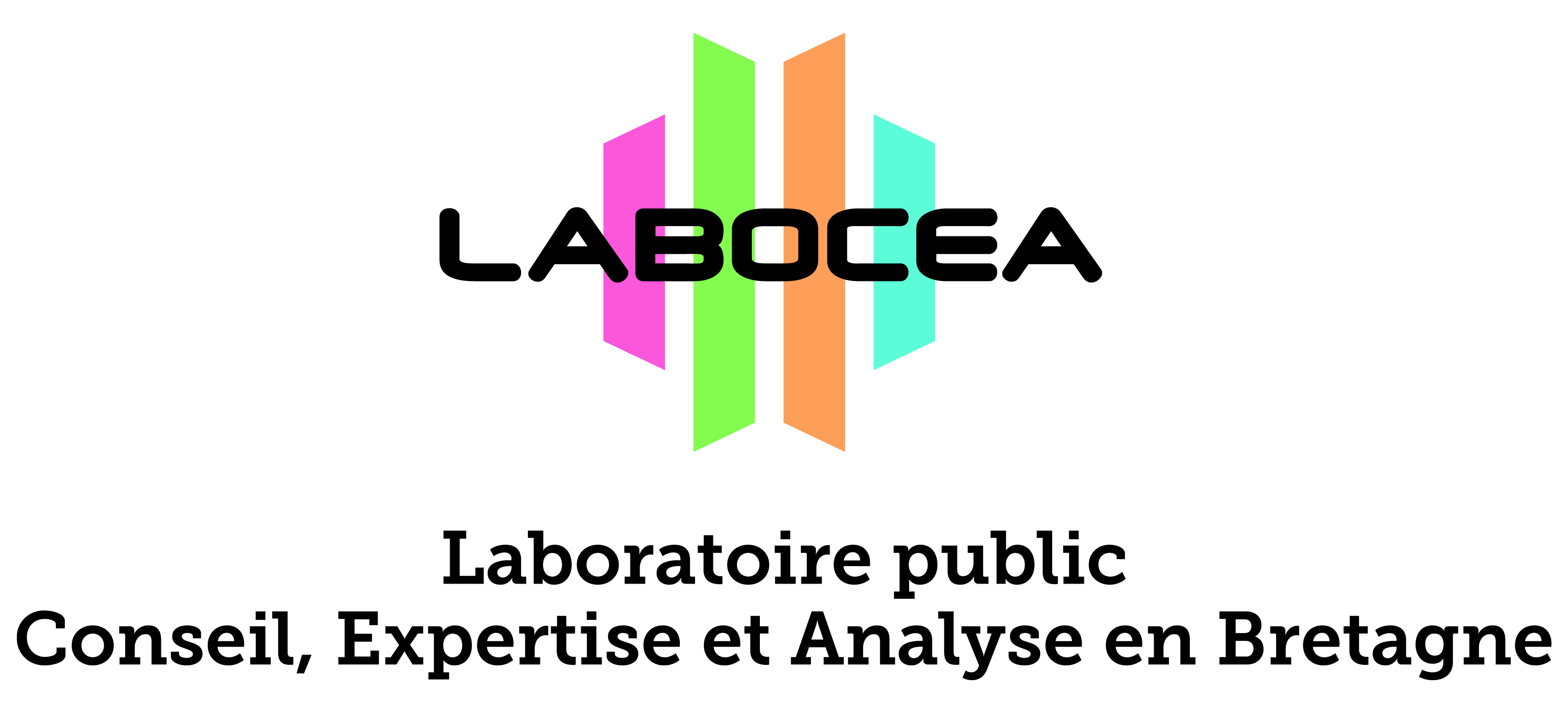 LABOCEA
LABOCEA is the first public territorial analysis laboratory in France. Spread over five sites in Brittany (Brest, Quimper, Ploufragan, Combourg and Fougères), LABOCEA offers a wide range of services: laboratory analysis of water, the environment, asbestos, plant pathology, animal health and food hygiene. Research and development experts in the field of water, the environment and food hygiene, they also produce autogenous animal vaccines, and focus on supporting food professionals in their approach to controlling food safety and reducing food waste.